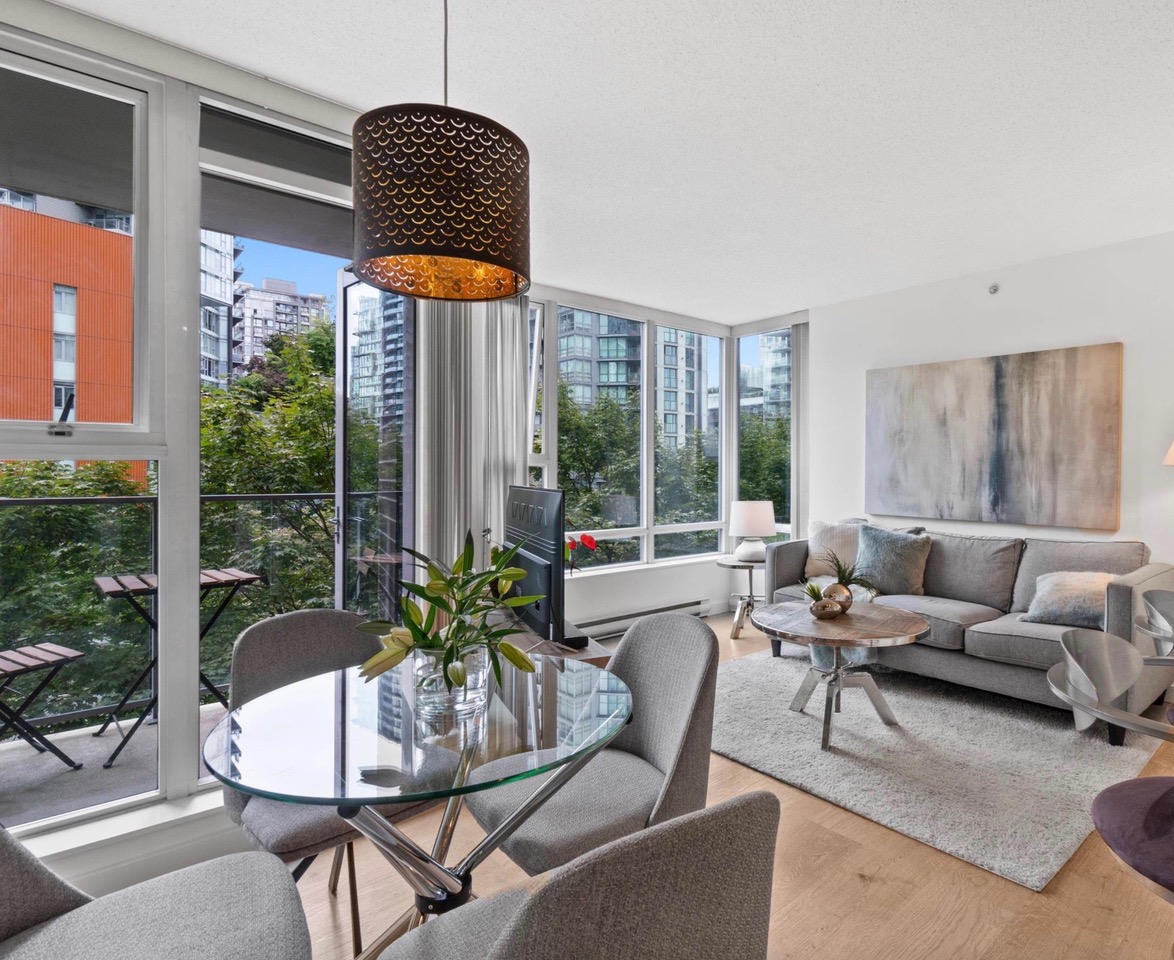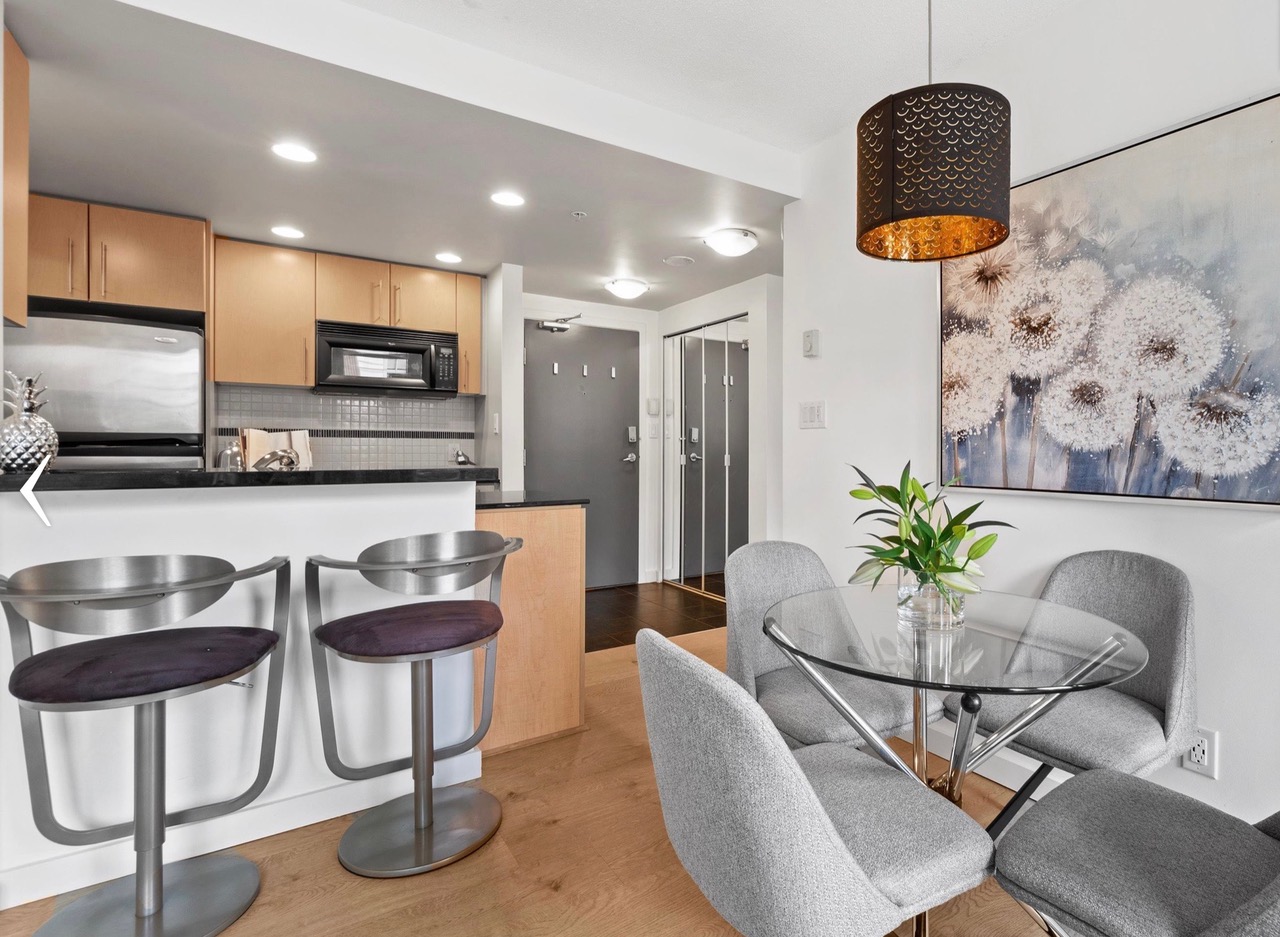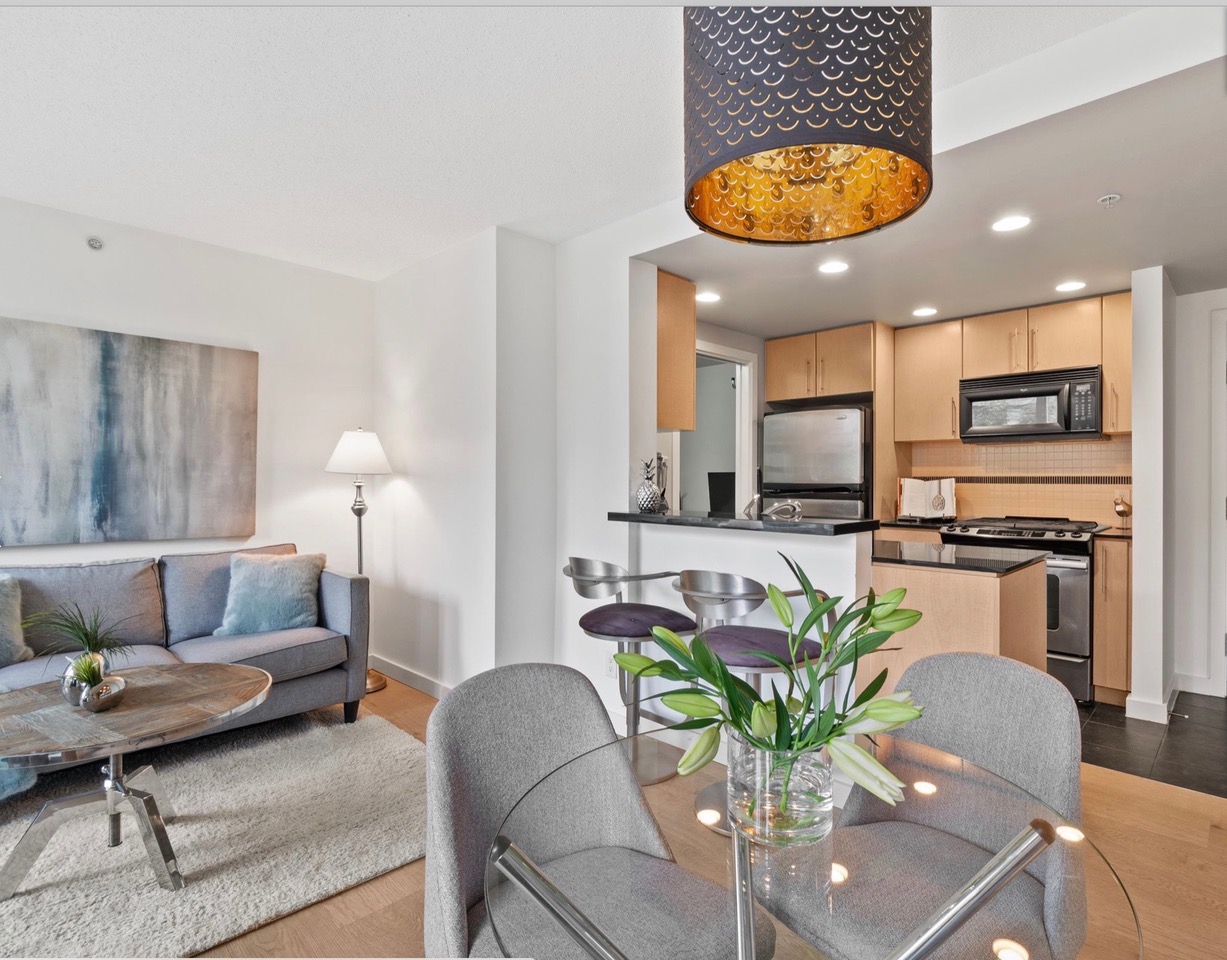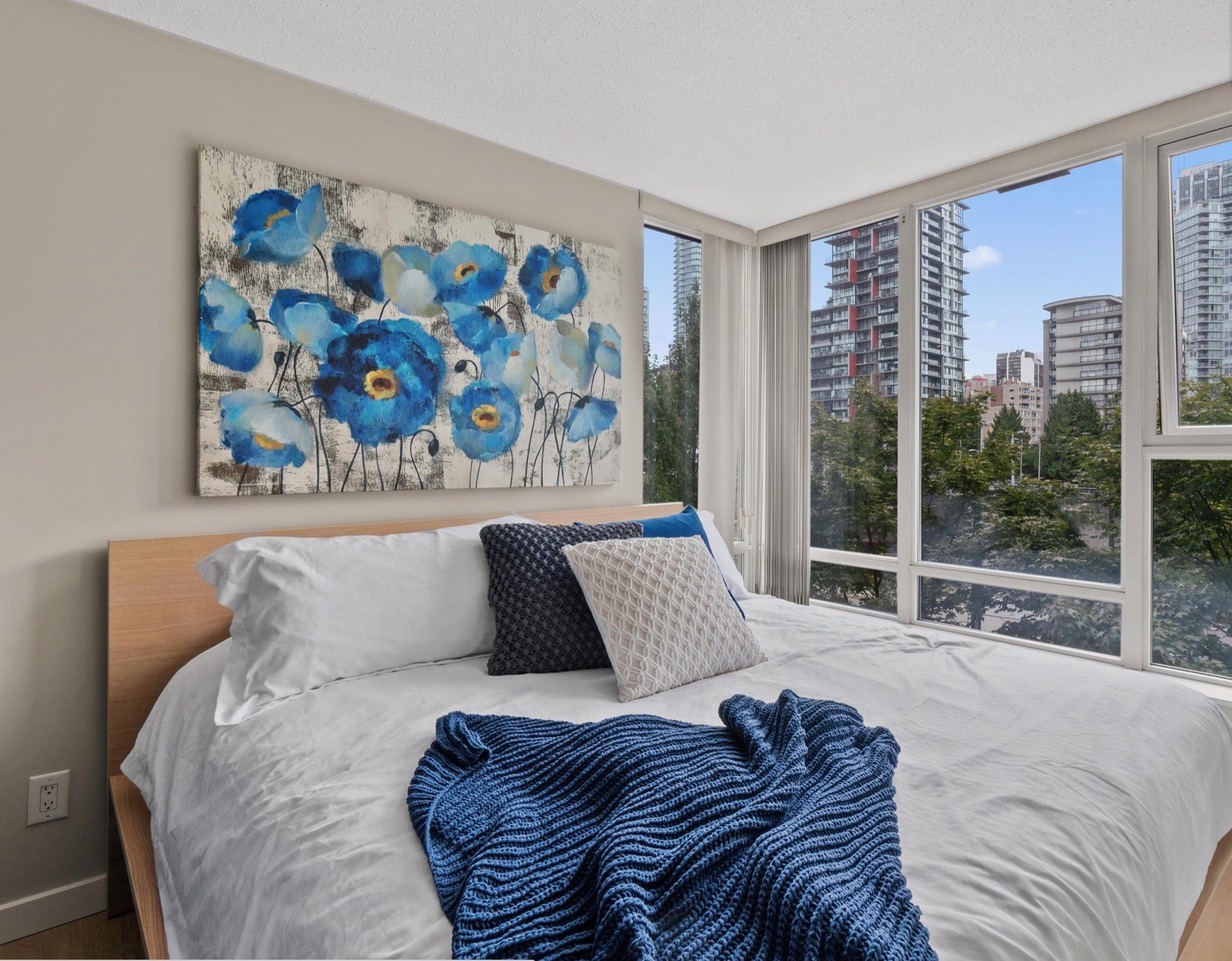 Nice, Calm & Modern
This one bedroom apartment was a dream to stage. Once the space was fully decluttered it lent itself
well to just a few "modern" additions and a nice, calm colour palette. The addition of a few cushions,
fresh flowers and art on the walls…and voila! Sold in less than 2 weeks!